Vincent Solare –
Tracking Judge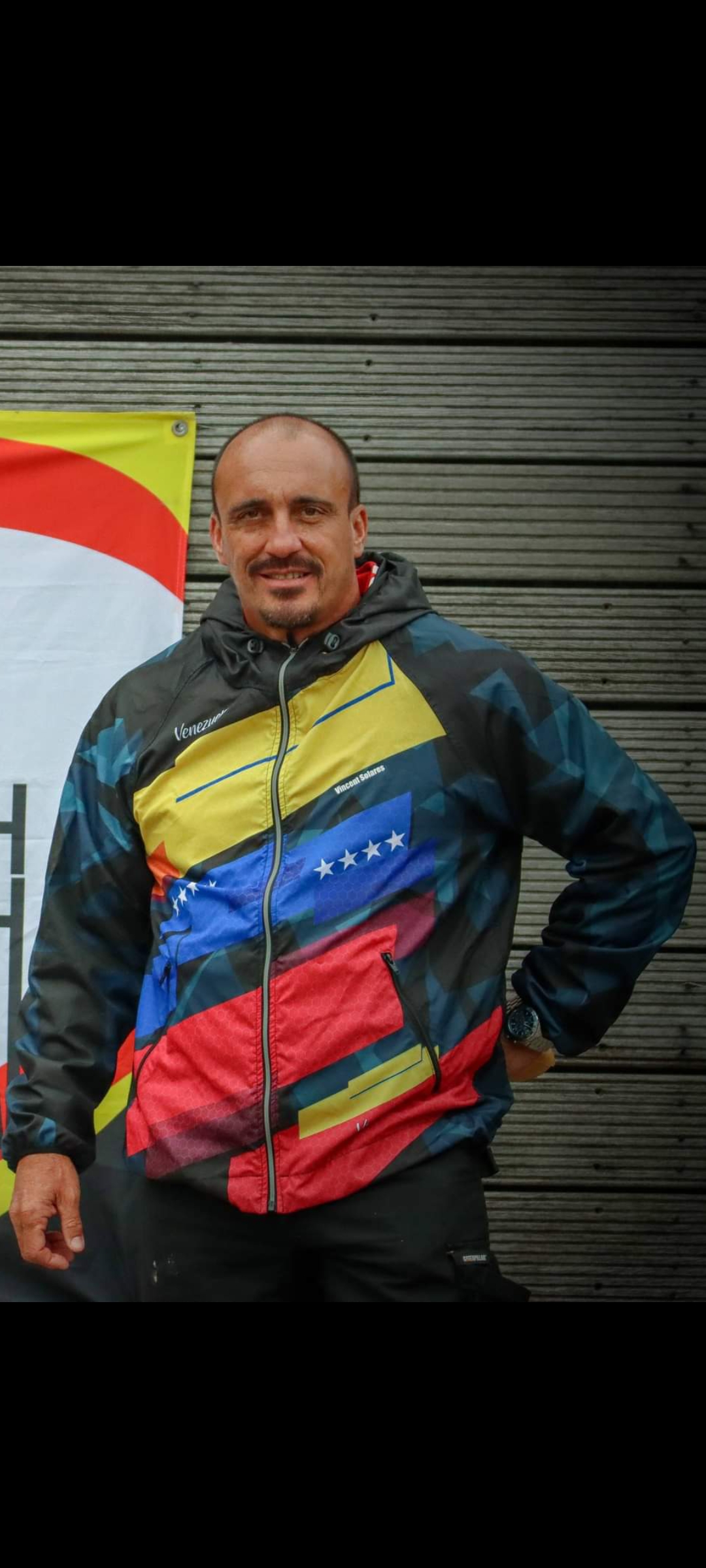 Accomplishments as a handler:
Trained (HOT) 6 dogs to IGP 3, all Malinois, 3 of them participated in 10 world championships as handler — Ajax de la Niche du Bonheur, Ex di Casa del Beato and Lipton du bois de Saint Landelin. (best result place 32 in FMBB Ex di cada del beato)
2 times Regional Champion in France
1x Venezuelan Champion
1x time vice champion Belgian shepherds in France
Continues to compete and train, including Level 3 International Rated Helper (France)
Accomplishments as a breeder:
I breed Malinois from 2007 my breed name is "De Solares Venezuela"
Accomplishments as a judge:
FCI judge from 2010 I have judged more than 120 trials around the world
7 World Championships
Accomplishments as a Dog Sport Executive:
President and founder of the Belgian Shepherd Club of Malinois Venezuela "CPBV" from 2009
Roar Kjønstad –
Obedience Judge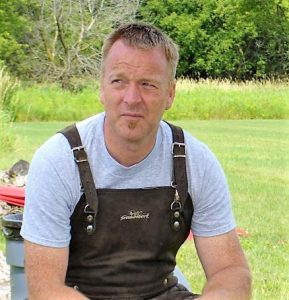 Training dogs since 1985, mostly working dogs. Professionally since 2003.
Competed with several dogs and breeds at a national and international level.
Commissions of trust within the Norwegian Kennel Club and other clubs.
Trial Helper since 1998
IGP Judge since 2003
Judge for Mental tests since 2004
Member of FCI International Judge pool since 2011
Delegate at NKK Working Dog commission
Delegate at the FCI Working Dog commission since 2010
Teamleader FCI Championship and WUSV Championship several years
Regional head of helper education/certification
Several commissions of trust for Norsk Dobermann Klub and Norsk Schæferhundklub.
Small breeding under the kennel name "Niqila"
Judge commissions
10-15 judge commissions each year mostly regional and national championships.
Mulitple World Championship Selection trials in many countries
Multiple National Championships – both all breed and breed championships in many countries.
Judged 5 world championships among those 4 times FMBB.
Mark Chase –
Protection Judge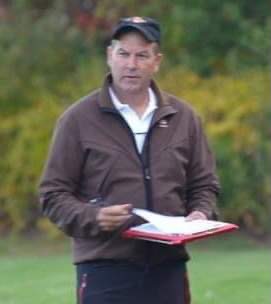 I have started training with a boxer in SchH back in 1988.
I have been a regional level helper for USCA and DVG. I have been the OFS regional training director for DVG KG North and Club training director for DVG.
I formed the working boxer association of America in 1992. Affiliated with AWDF and Atibox in 1992 became full members in AWDF 1992 and Atibox in 1995. This club is now the United States Boxer Association. I have been president multiple times over the years for 16 years now and 3 years as a past president.
I am a delegate to Atibox and AWDF. I have been the North American representative for Atibox.
I have worked as a helper in USCA, DVG (club and regionals), the Rottweiler club(SchH/IPO/ZTP), the Giant Schnauzer Club (SchH Nationals), the Boxer Club Nationals.
I have laid tracks for the AWDF IPO FH championship, BK Regional FH Championship (Germany), Usabox championship, AWMA championships and multiple regional and club trials with different SchH, IPO, IGP clubs.
I have been a judge for Usabox since 2016. I have judged national event for Usabox. USRC and AWMA Club trials for Usabox, UDC and AWMA.
Professionally I have been a teamster owner operator driving heavy hauling tractor trailers in the northeast USA. Diesel mechanic and equipment operator. Currently I am working in the Ibew local 42 electrical lineman union operating in Connecticut and western Massachusetts.
I have titled 5 dogs in SchH, IPO, IGP from BH to level 3 and FH all boxers.
Amanda Hoskinson –
BH/FH–1/FH–2 Judge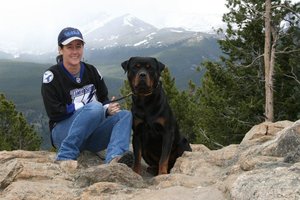 In 1986, I acquired my first Rottweiler. He went to work with me every day, showing me their loyalty, obedience and protective instinct. I purchased that very company I worked for in 1992 and continue to the present day working in the construction industry with Rottweilers by my side. I love animals, but adore dogs. My other interests include farming, firearms and most anything to do with history.
I joined DVG in 1993. Prior to that, I was very involved in AKC showing and obedience. I've held all types of board positions in both working and breed clubs. My clubs have organized many club events, as well as National (breed & IPO) and World Championships.
I have competed at the National and International Level so can appreciate what the handlers have sacrificed and gone through to get to this level.
My trial experience with HOT dogs:
Competed in DVG National Championships consecutively since 1997 (19) with podium placements at all levels.
Competed at numerous DVG Regional, AWDF, USRC and WUSV qualifying championships.
Represented LV America at the 2005 DHV CH in Germany with Carla v Haus Anin (Rottweiler).
Member of 6 World teams and been Team Captain for 3 world teams and co-captain for the FCI Championship.
It is an honor and privilege to be selected as the judge for BH/FH-1 and FH-2. I respect your dedication and hard work. I hope you will all enjoy your experience and most of all, the relationship with your dogs.
Good luck to all.