Tracking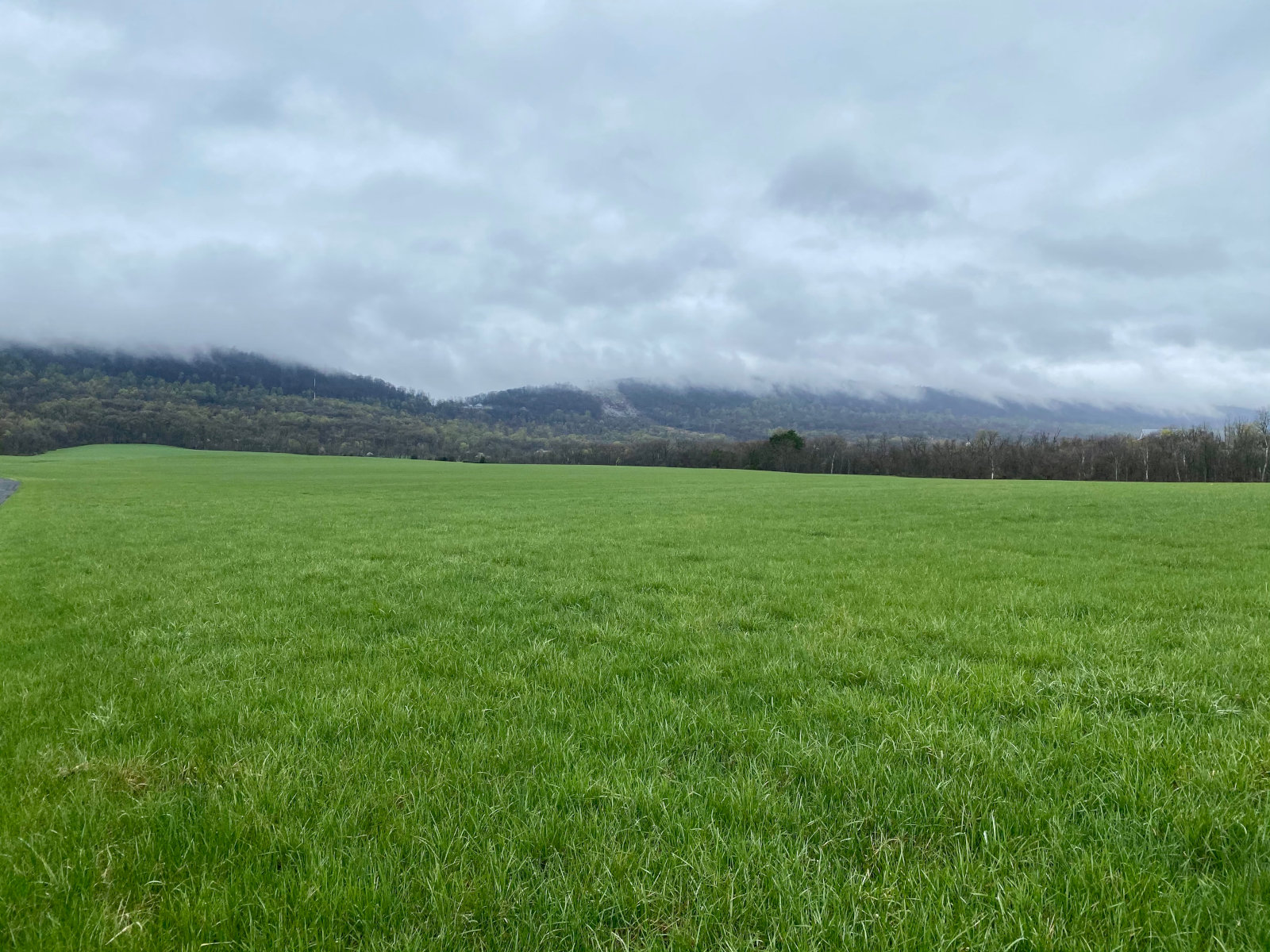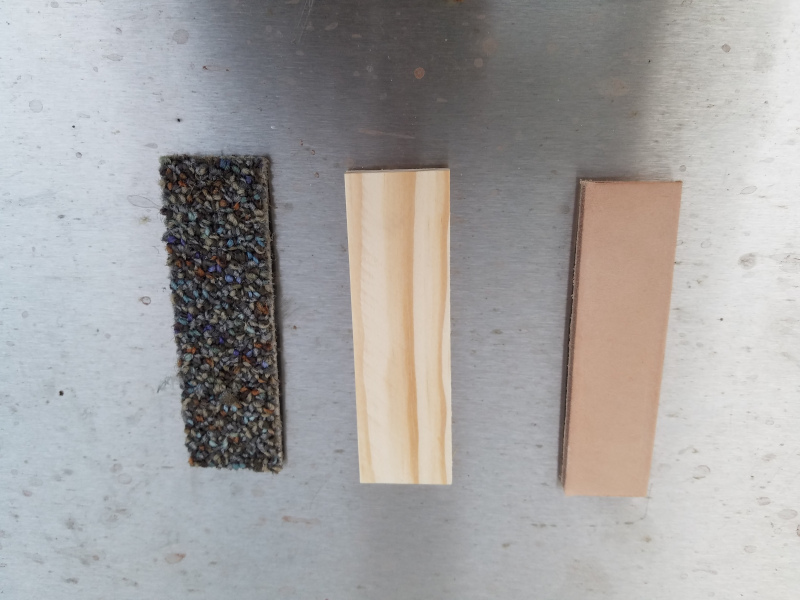 Chris Espenshade –
Tracking Liason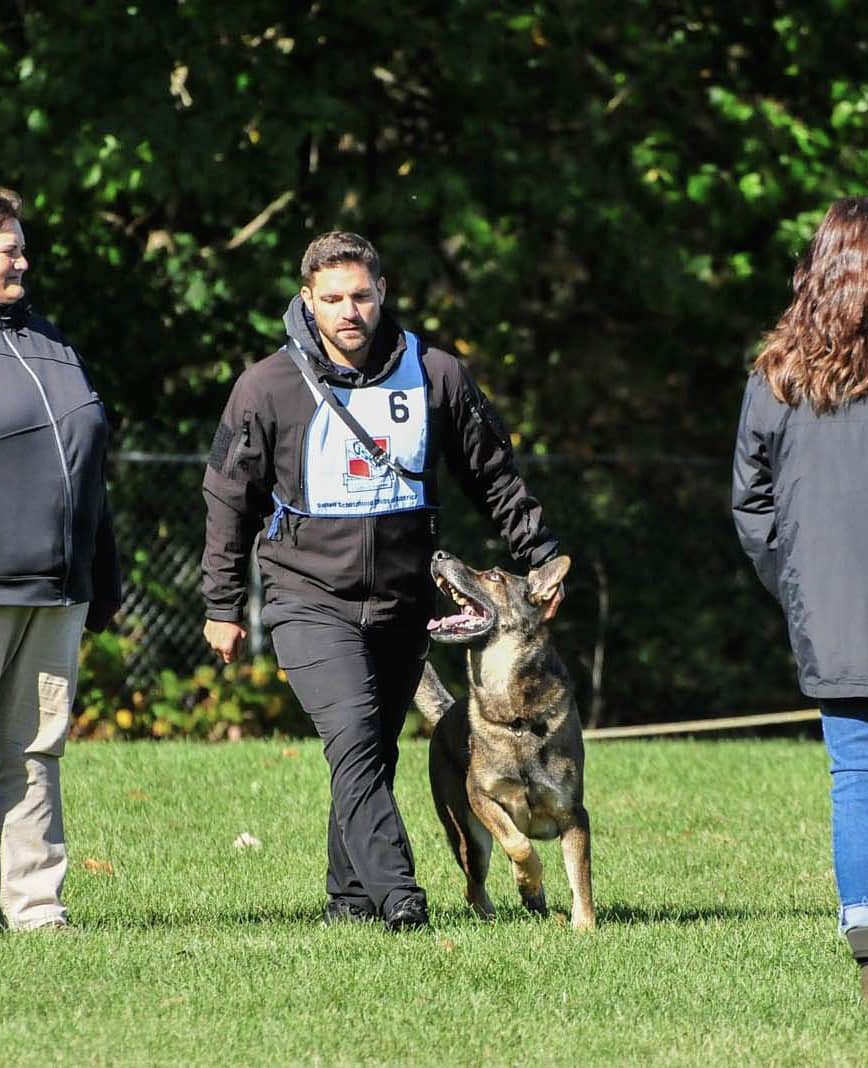 I've been involved in the sport of schutzhund since 2012. It's been an amazing journey with my first competition dog "Wolf", where I've learned the importance of trusting in the dog and consistency in training. I look forward to continuing to grow the bond with my dog in his retirement years and supporting my club members at OG Keystone with their competition goals.
Wallace Payne –
IGP Tracking Coordinator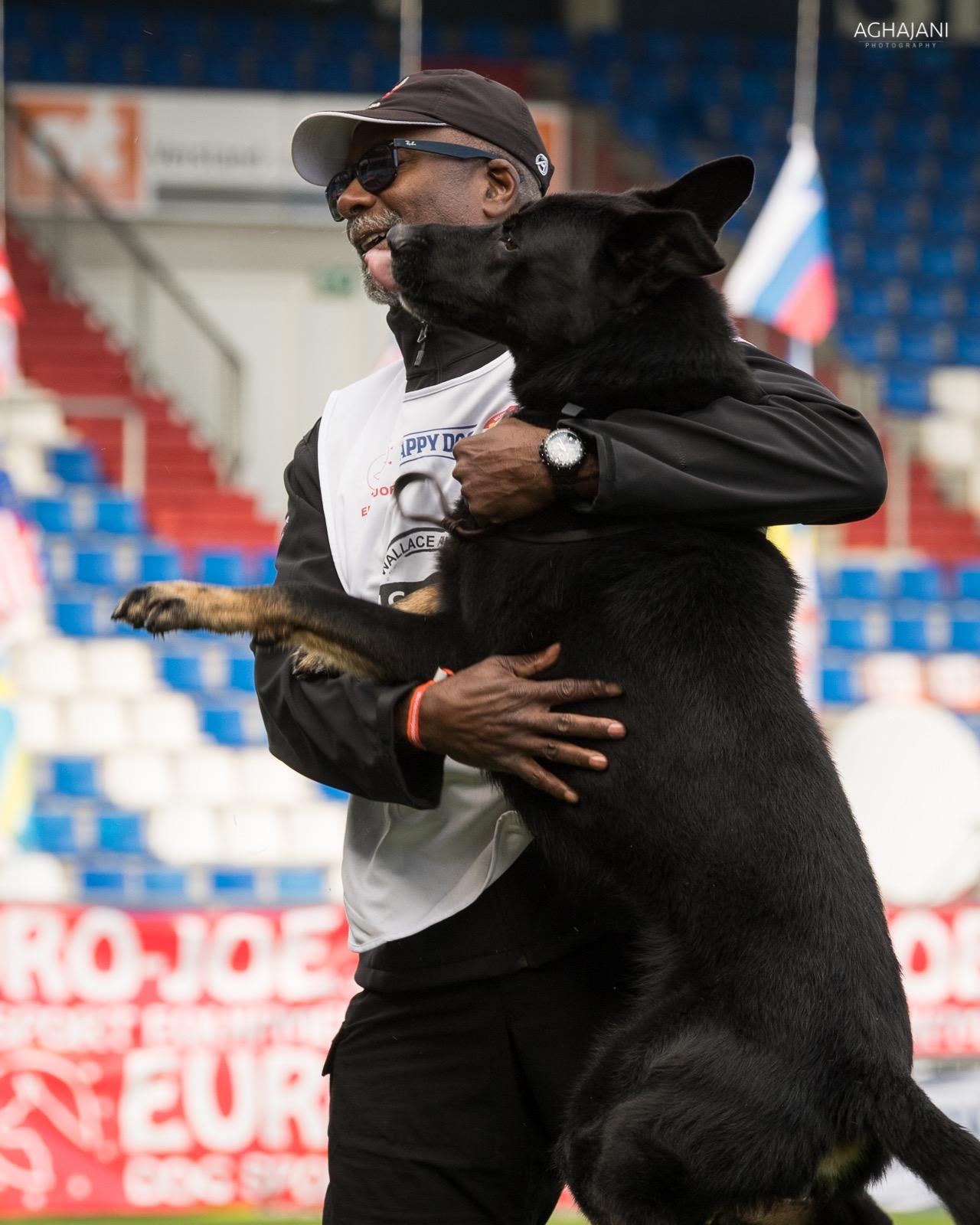 Wallace Payne is the Tracking Coordinator for IGP 1/2/3, a position he is not unfamiliar with since he lent us his expertise in 2010 when we last hosted this championship. Wallace is one of only two people who has won both the GSDCA and USCA Nationals for his beloved breed of the GSD. Wallace is also a member of the WGSDPA and a faculty member of The Helper Academy.
We thank Wallace for helping us again. Having competed on these very same fields in June, and attaining a 99 in tracking, be assured of his commitment to this project. This many-time world team member will be ready and so will his crew.
Lisa Little –
FH Tracking Coordinator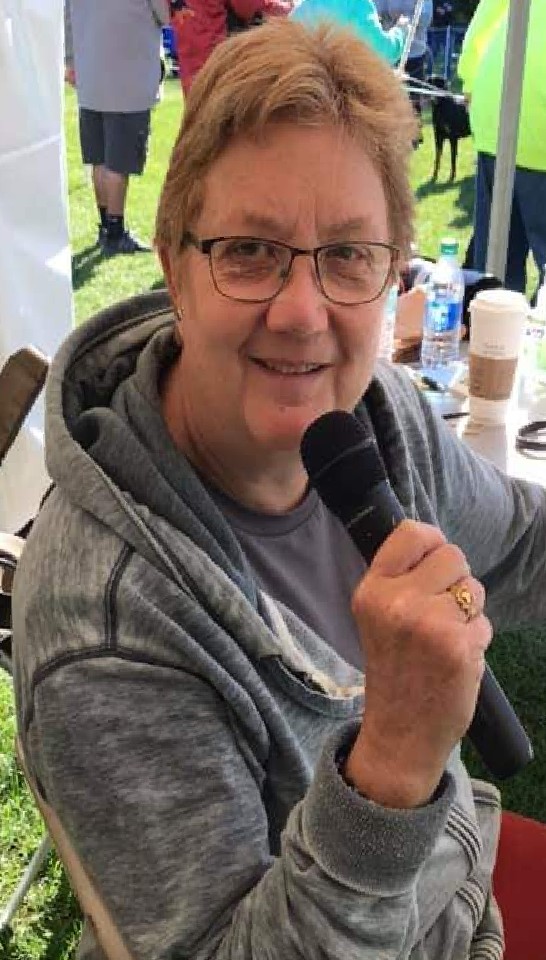 Lisa Little (DVG LV America Judge) has graciously agreed to be the FH-1 and FH-2 Tracking Coordinator. We could not ask for more and are thrilled that she and her crew will be responsible for tracklaying for the highest degrees available in Tracking at this championship. Thank you.
My name is Lisa Little. I have been in dog sport since 1991 and a member of DVG since that time. I have competed with Rottweilers, German Shepherds, Malinois and I am currently working a Bouvier. Received my judges license in 2007.
Competed nationally and also qualified for DVG BSP in Germany.
It's an honour to be able to give back to the sport we all love and also assist other teams at competitions. I wish everyone good luck and most of all have fun with your four legged partners. [Editor's Note: Lisa Little served as a Royal Canadian Mounted Police Officer for 20 Years. Much Respect].
Debbie Baldwin –
Tracklayer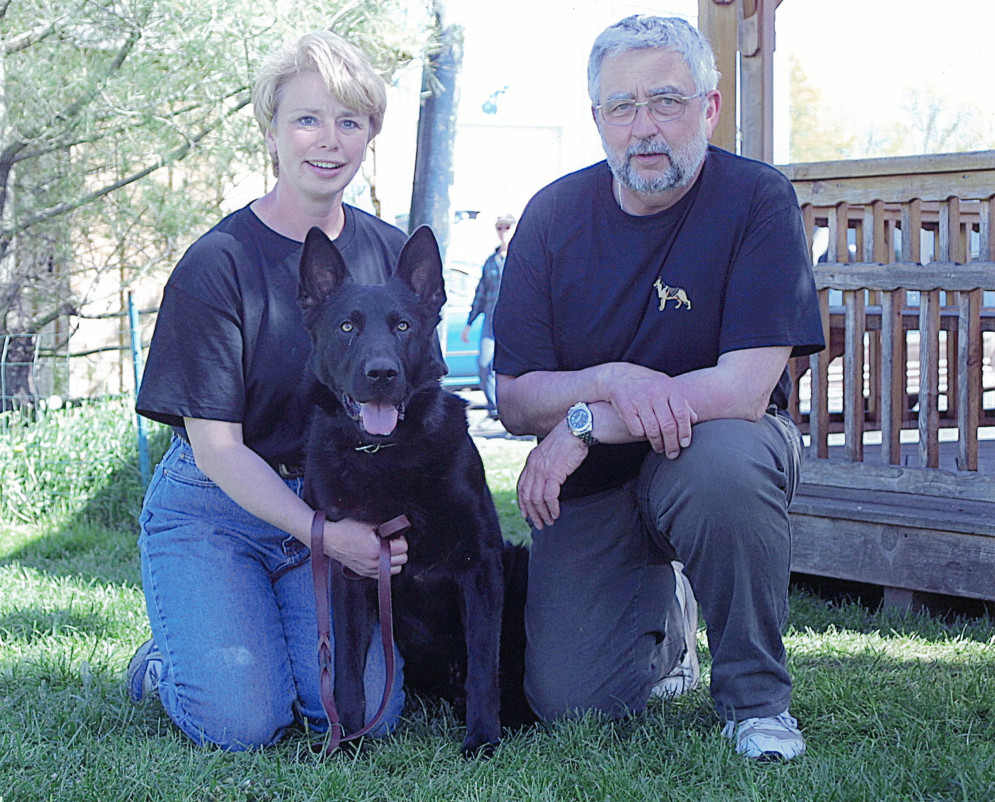 Debbie has laid Sch 3 tracks and FH tracks for numerous Regional events, local club trials and the AWMA Nationals in 2010. She is employed in the Research and Development Division of a major pharmaceutical company and has titled a German Shepherd HOT to the Schutzhund 3 level.
Jill Doherty –
Tracklayer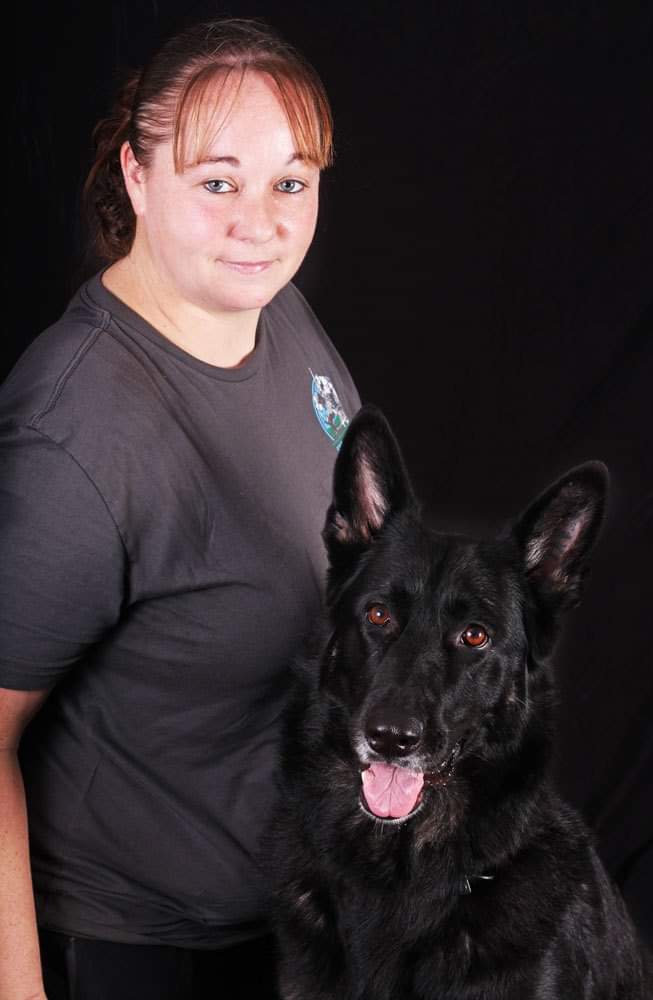 I started in dog sports in 1998 with my first German Shepherd dog. I was 14 yrs old. I met many incredible people who helped me on my journey of taking my first dog to her Schutzhund 1. From there, I got into competing and later into breeding. The sport has been a major part of my life. I have titled many dogs, only German shepherds, to all levels, many from my own breeding. I did my first FH with my first competition dog in 2005. Last year, I did an FH with his great granddaughter, my BHOT girl. I have laid tracks for many club trials, regionals and DVG nationals. I very much enjoy tracking and am honored to be a track layer.
Helen Dumond –
Tracklayer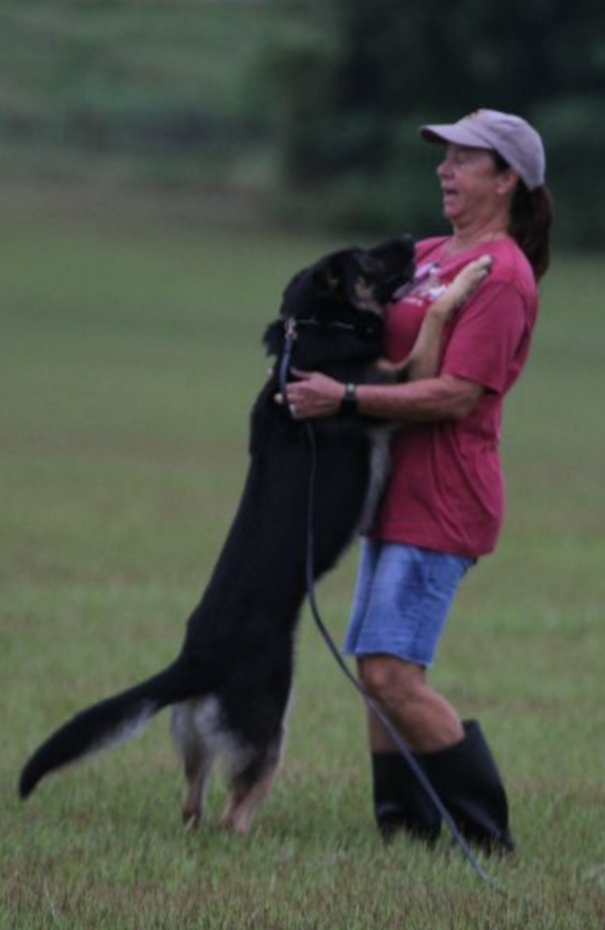 I started my dog sport life in 1977. First in AKC, obedience, tracking and conformation. The breeds I have had are Dobermans, Labrador Retrievers, Rottweilers, Pembroke Welsh Corgis and German Shepherds. Multiple CDs, CDXs, UDs, TDs and TDXs. Got into the sport of Schutzhund in 1978 with Dobermans, Labrador Retriever, Rottweilers and German Shepherds. With multiple BHs, Sch 1s, 2s, 3s and FHs. My first FH was in 1978 on my yellow Lab, Lena. 1986 FH on my Dobie, Geisha. My GSD, Dori's FH in 1994. Won the FH Championship in 2015 with my GSD bitch, Baffy. I've laid tracks for multiple Clubs, Regionals and Nationals and for multiple organizations while being in the Dog Sport. As you can tell, tracking is my favorite phase.
Joanne Fleming –
Tracklayer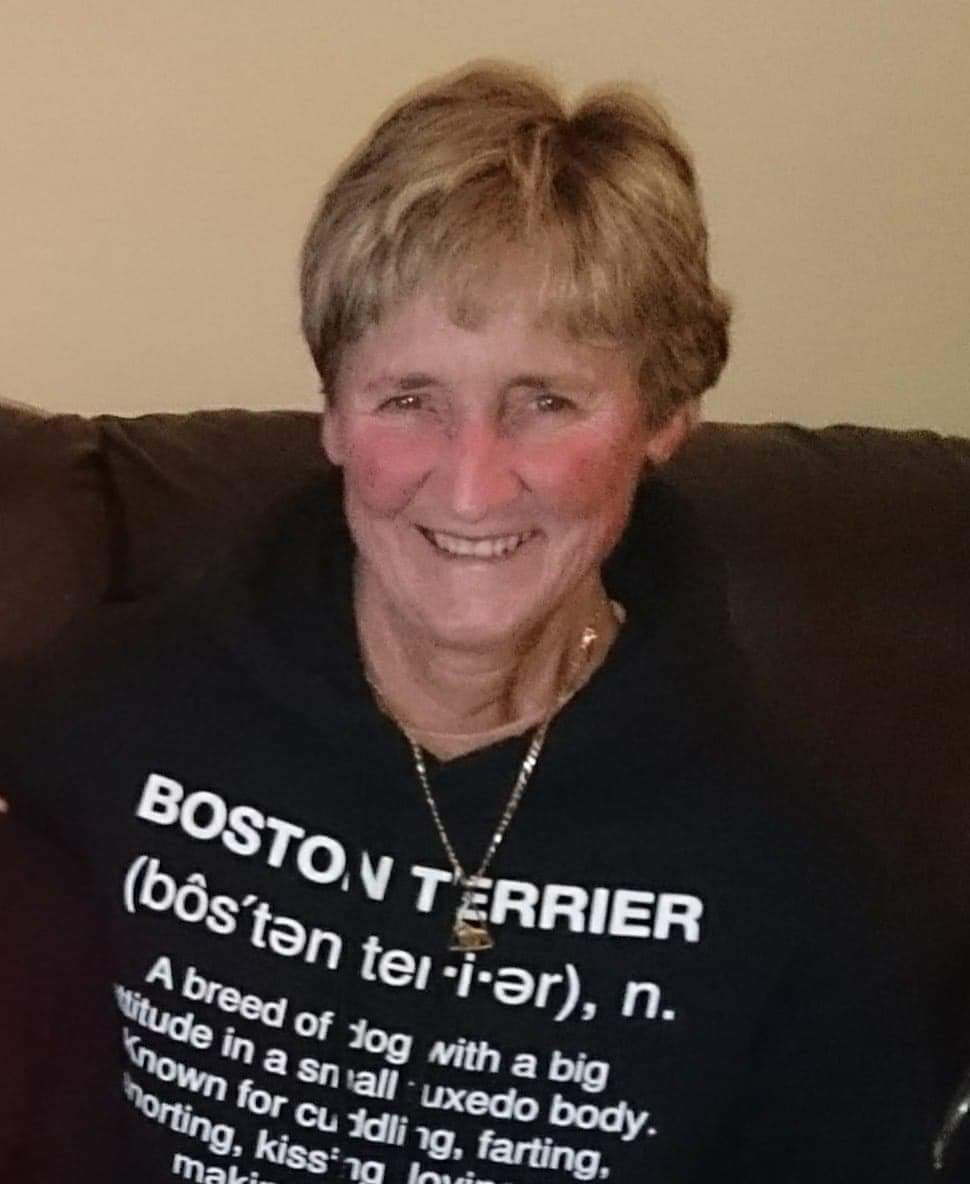 Hello Sportfriends;
I got in to our sport in 1981 with a 14 month old German Shepherd. A year and a half later I had taken him from no training to a 3. After this dog I got interested in Rottweilers and founded our DVG club, the Working Rottweiler Association of Canada. I have since then trained and competed with Rottweilers, German Shepherds, Bouviers, Dobermans and Malinois. I have competed in Europe, representing DVG America with a Bouvier, two German Shepherds and a Malinois. As for track laying I have laid tracks for the IFR, DVG and CWDF Championships.
Wishing all competitors good luck and a very enjoyable trial.
Kumiko Matsuo –
Tracklayer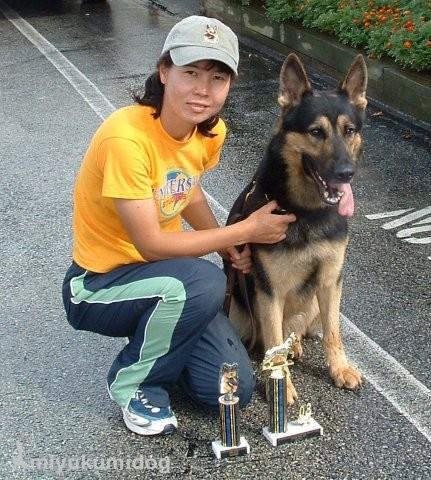 My Name is Kumiko Matsuo and I have laid tracks at the club, regional and national level and in fact, I laid tracks for the 2009 AWDF Championship, FH division. I have put over 20 BHs on dogs, 5 sch 1, 4 sch 2s and 3 IPO 3s and received the USCA Master Gold Sports Medal. I also laid tracks for the 2008 GSDCA WDA National Championship and the 2008 Masters World Dog Sport Tournament.
I wish all the competitors of the 2021 AWDF Championship the best of luck!
Kris Taylor –
Tracklayer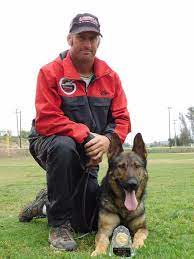 Kris Taylor is the proprietor of Taylor Made Working Dogs. Be it as a national championship helper or national championship track layer, this military veteran is willing to give it his all. Prior to his interest in dogs, Kris played high level baseball. We thank Kris for coming all the way from California to help us as a tracklayer.